With us you can get some of the strongest light stones you can find on the market. Our offered
Professional granules
are based on strontium aluminate and are characterized by an immensely higher and longer luminosity compared to other luminescent granules. At the same time, our granules stone are absolutely non-toxic and free of questionable chemicals. And: We only offer luminous granules which are tested and (continuously) evaluated for the best possible luminosity.


There are hardly any limits to the areas of application: The light stones are ideal as a basic material for many creative activities such as decorating, handicrafts and much more. Also interesting in the manufacturing industry such as painters, decorators, gardeners, gardeners or stonemasons. Other possible applications are, for example, in garden gravel, in flower pots, worked into stair steps or marble window sills. All stones / granulates offered by us
shine for more than 12 hours
in the dark.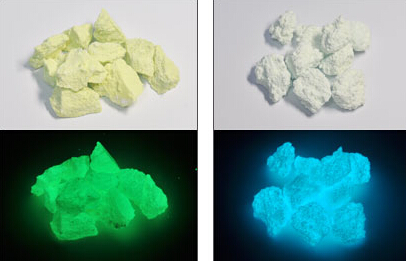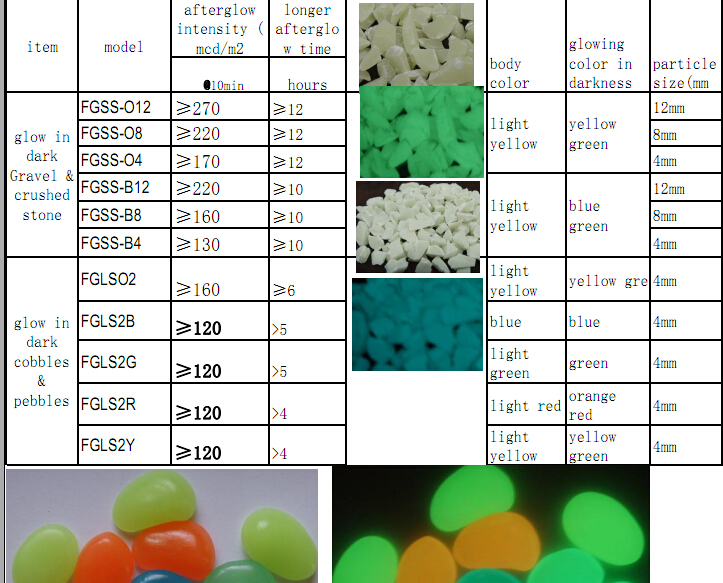 stone