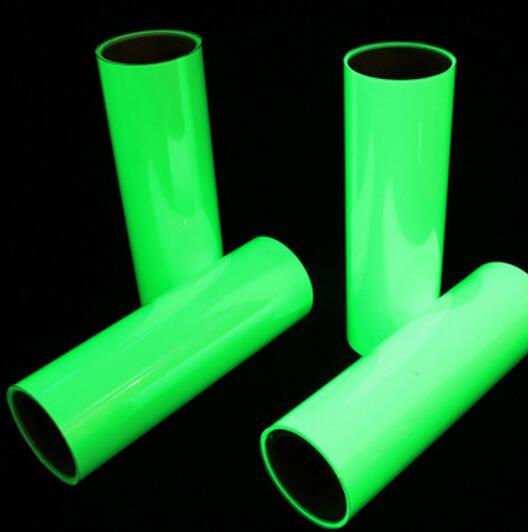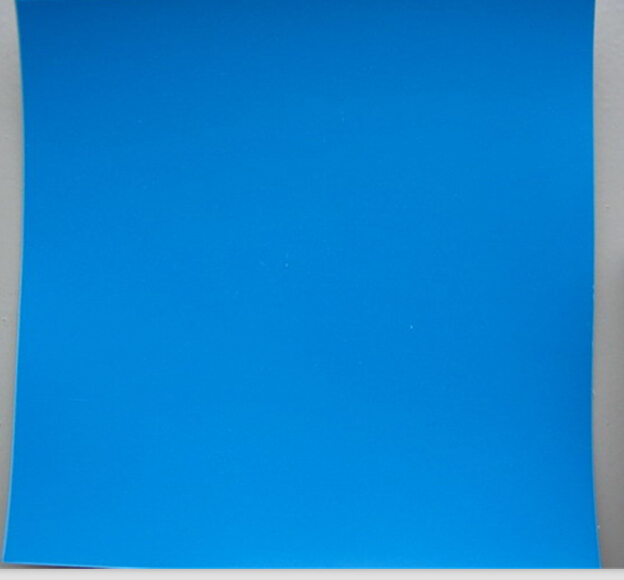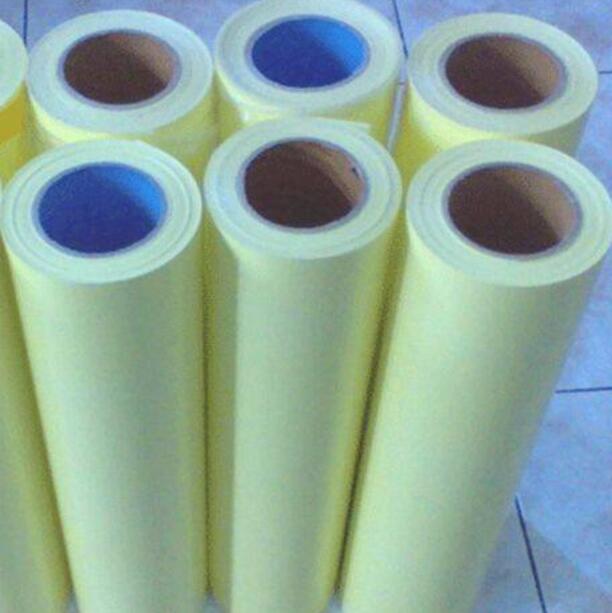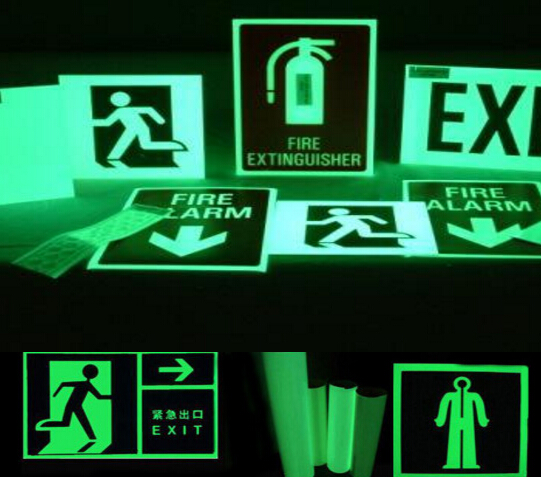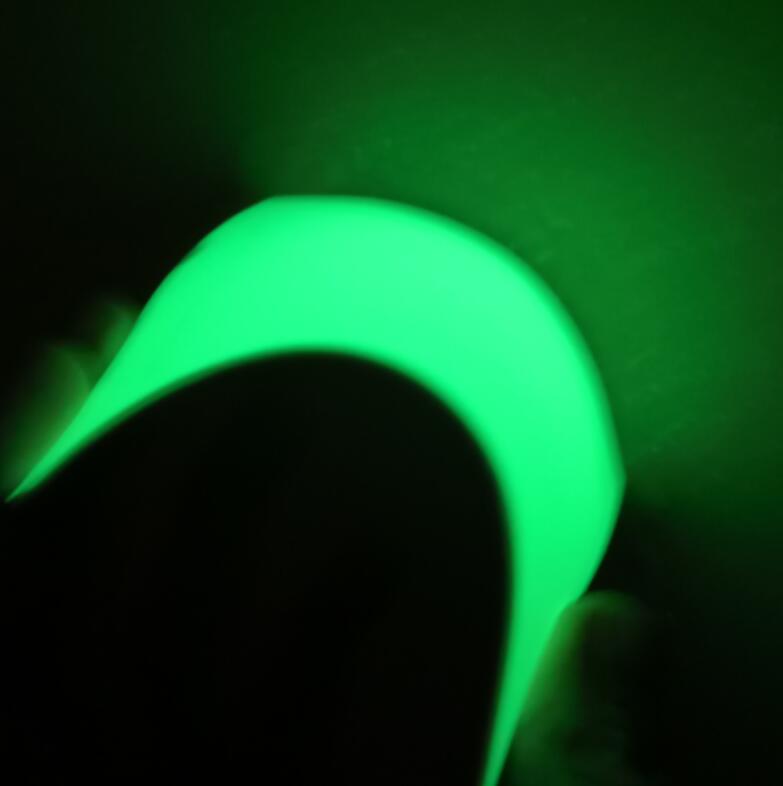 longer afterglow
printable luminescent film paper and self-adhesive films. After being charged with any visible light in the dark, the light energy

continues to be glowing in the darkness for several hours.
Our products are non-toxic and safe. Free from hazardous chemicals.



The paper has a good feel and is slightly thicker than standard printer paper. It shines really nice, but the luminosity does last very long. The paper can also be printed on, but you should let the ink dry long enough to avoid smearing. The paper is a funny idea for handicrafts and is versatile.